Who We Are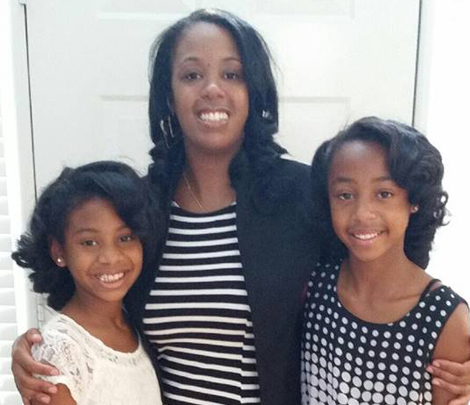 Hello my name is Ivory Cloud and I am a devoted special education teacher here in Georgia. I am the founder and CEO of Dreams of Lois Incorporated was established in September of 2010 as a way to honor my mother. I had a vision of educating and mentoring young girls and women who have lost their mothers. Losing my mother at the innocent age of 9 and growing up in an all-male household was my motivation to provide girls with an opportunity to embrace their womanhood and empower them with the proper support they need to become confident, successful ladies of distinction.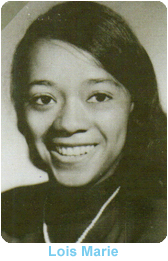 Throughout the years Dreams of Lois grew and its vision expanded to community outreach projects that benefit all youth in the community. Dreams of Lois host craft parties and pajama donations for the children at the Children's health care of Atlanta and clothing and toy donations to low income children in the community. Our mission is to give all children the opportunity to thrive and grow regardless of their background or the obstacles they are facing. I have an Associate degree in Criminal Justice, a Bachelor's degree in Sociology, Masters in Special Education and Educational Specialist degree in Curriculum and Instruction as well as many years of service in the Georgia Public school system.
This experience has prepared her to be a remarkable educator, mother, wife, and living proof that you can be a champion in life when only the dreams of your mother remain.